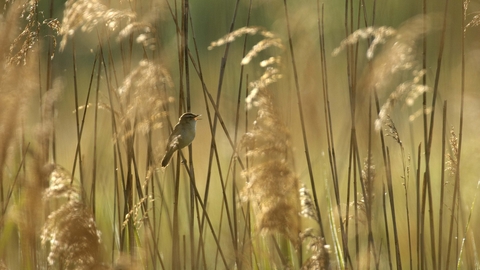 Kindfulmind offers a range of packages for Primary schools. Please contact us to discuss bespoke content to meet your specific requirements
The Youth Mindfulness 8 week Programme
This 8 week program can be taught as 16 individual lessons twice a week or a longer session once a week for 8 weeks, for Primary KS2, ages 7 upwards. There are 8 main stages covered by the training course – Intention, Attention, Attitude, Gratitude, Resilience, Kindness to Self, Kindness to Others and Purpose. This is an experiential course; students will watch video's, try out different exercises and games, and begin to create mindful awareness through their own mindfulness practices.
The cost of an 8 week course is £580 for a full class
(2 x 45 min lessons a week or one 90 min session per week)
"Mindfulness has made me more aware of my emotions and I can understand when I'm being controlled by them"
Bespoke Workshops for Year 6
Prices depend on duration of workshop / number of young people
Workshops can take place within the school day, or after school.
Mindfulness, EFT & relaxation techniques for SAT's tests
This workshop addresses techniques for helping specifically with test anxiety and worry.
We explore different breathing practices to practice
Top-tips to help with worry
Learn a useful tapping technique (EFT)
Practice positive meditation
Come up with intentions, and write these out (craft activity)
Mindfulness for anxiety – transitions project
We discuss worries and concerns relating to going to secondary school
Discuss what we could do in each situation
How mindfulness can help us to be less anxious
EFT tapping for specific worries Intentions for starting school / craft activity